Powerful, Compact Pro.
Fimap GL Pro Walk-Behind Scrubber
Designed for those small demanding applications, the GL Pro is the newest addition to the Fimap family featuring aggressive scrubbing power & highly manoeuvrable for productive cleaning at your facility.
Brush Type:
355 mm disc brush with 30 kg scrub pressure for powerful cleaning
Power Type:
24 volt battery power providing up to 2 hour continuous run time
Customer/Facility Type:
The perfect choice for contract cleaners, healthcare, automotive & small-medium industries.
Download the GL Pro brochure here.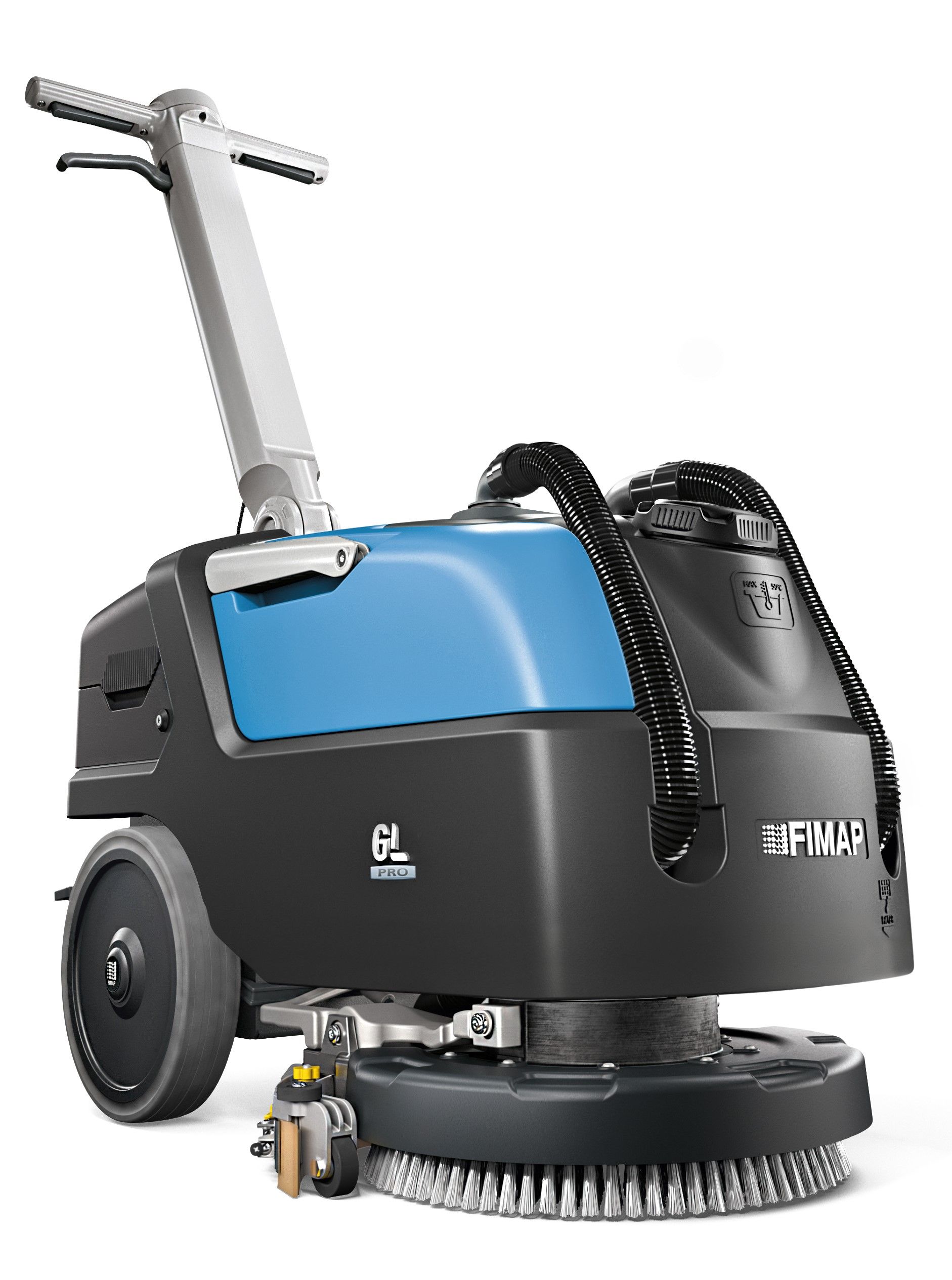 ORDERS ARE AVAILABLE FOR HIRE OR PURCHASE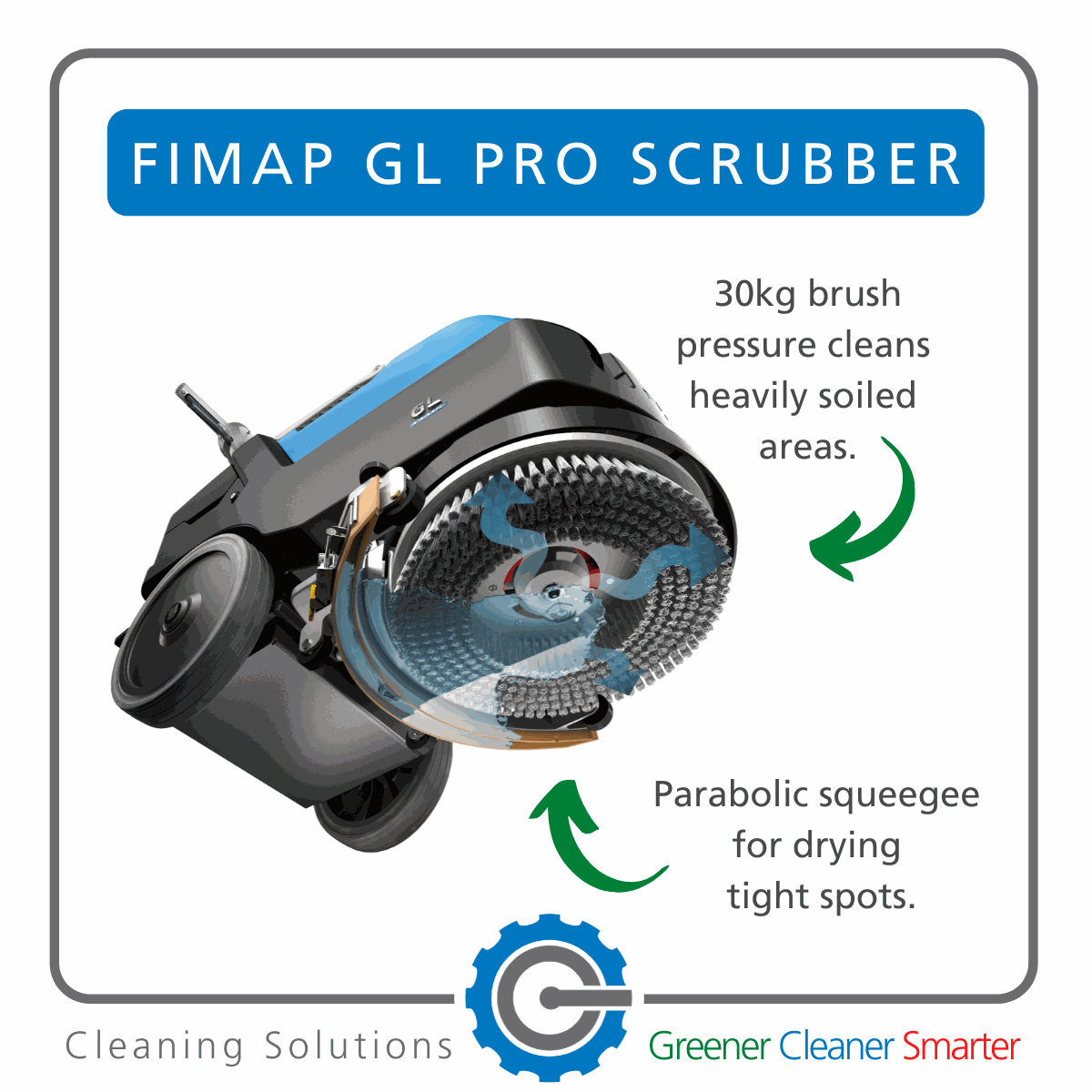 Deep Cleaning
Unlike many other walk-behind scrubber models, the GL Pro comes with 30kg brush pressure increasing your ability to scrub heavily soiled areas easily. More power to scrub & clean thoroughly.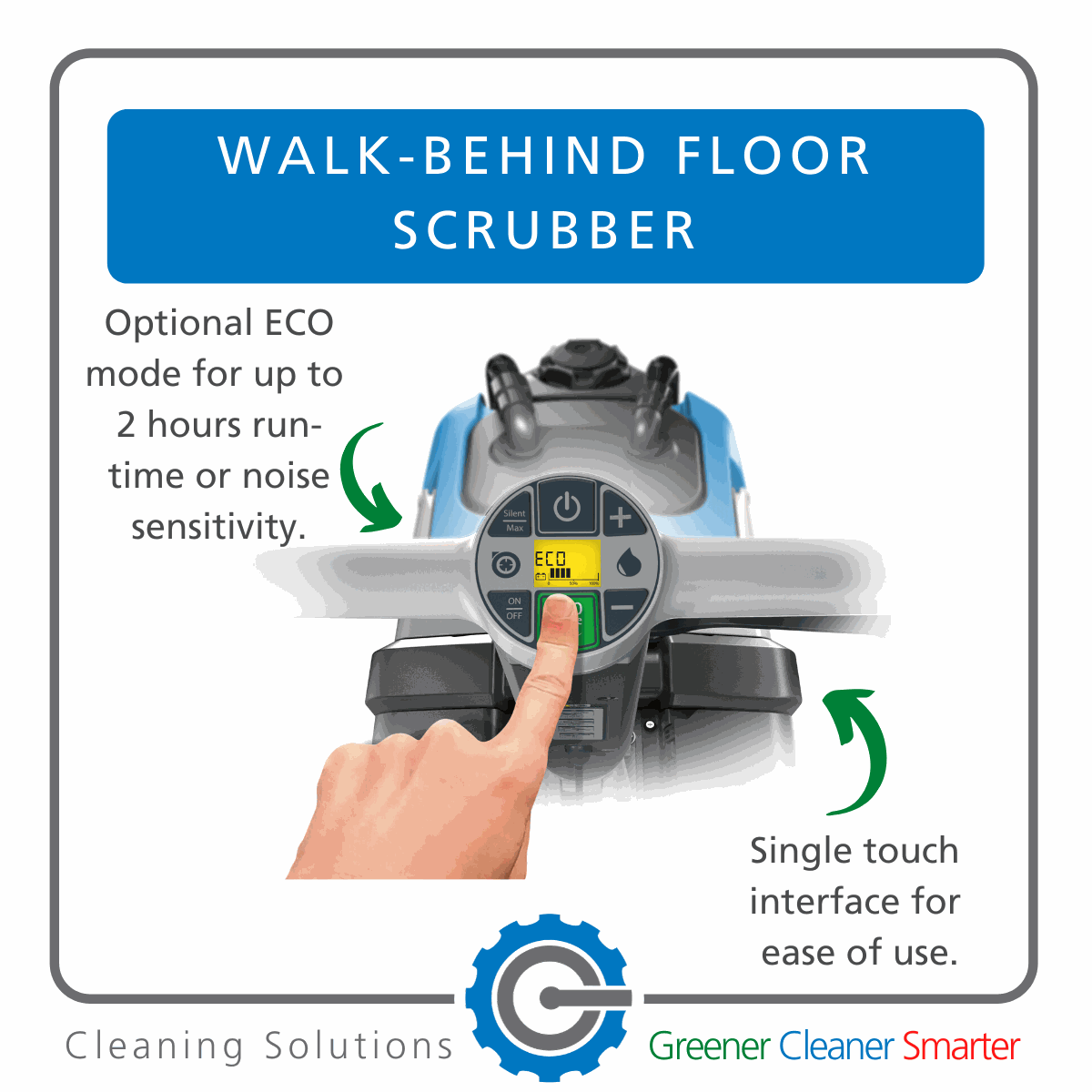 Choose Power or ECO Mode
Clean in noise sensitive areas reducing disruption in public areas. ECO Model enables up to 2 hours run-time for longer cleaning intervals, as well as sustainable water and detergent consumption.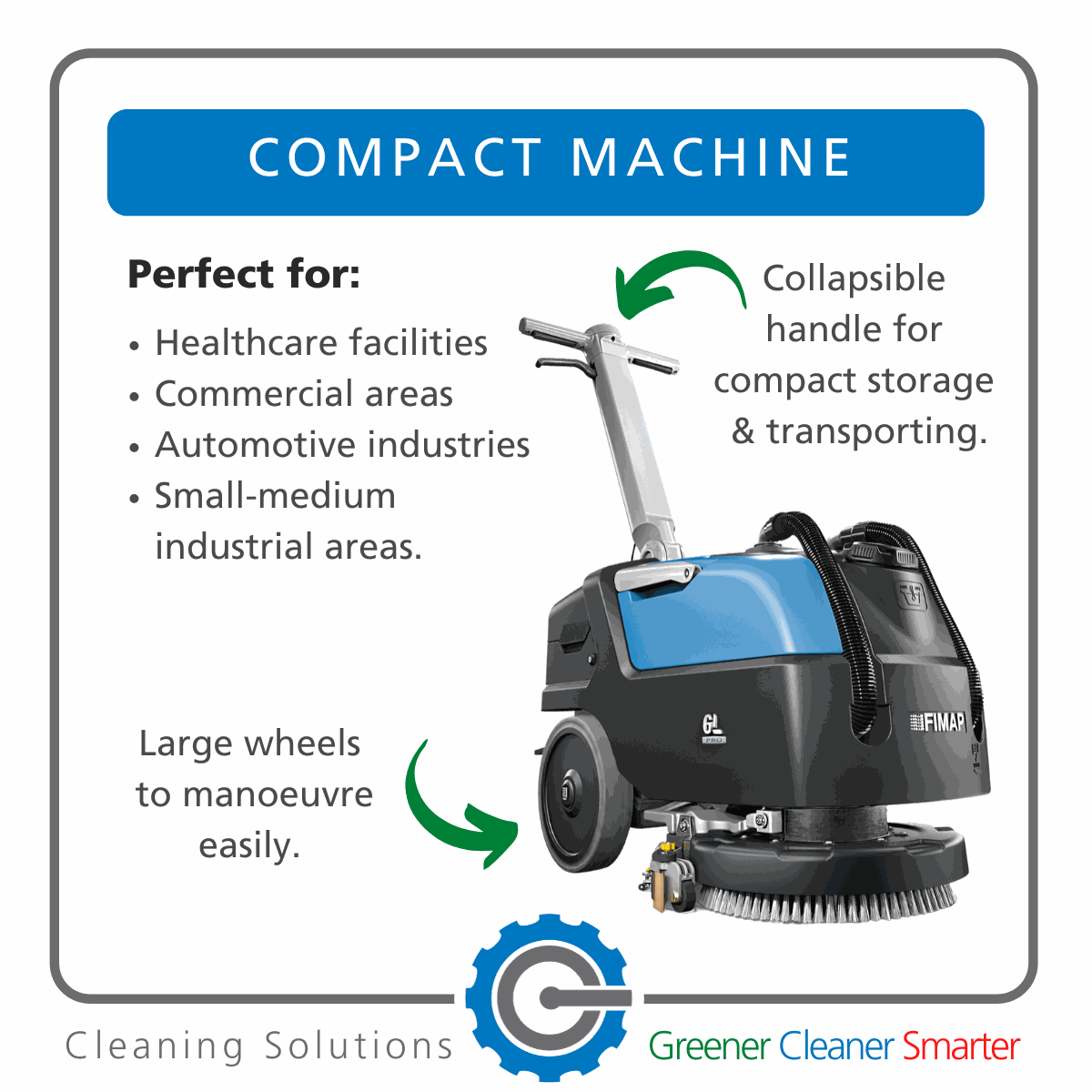 Operator Friendly
The GL Pro has the ability to clean those narrow & tight spaces thanks to it's large wheels and compact design. Easy to store and transport from site to site, making it the ideal choice for multiple locations and/or cleaning contractors.
Capital Equipment Hire
Capital Equipment Hire has been providing reliable and high-quality cleaning equipment solutions to the Sydney market for over 10 years.